Flowers for every occasion
We consider ourselves part of your family from design to delivery. Let us help you send your sentiment with flowers!
If I had a single flower for every time I think about you,

I could walk forever in my garden
Celebrate any occasion with fresh flowers.
We plan your wedding vision with flowers.
Plants and flowers bring happiness and warmth to any business lobby or event.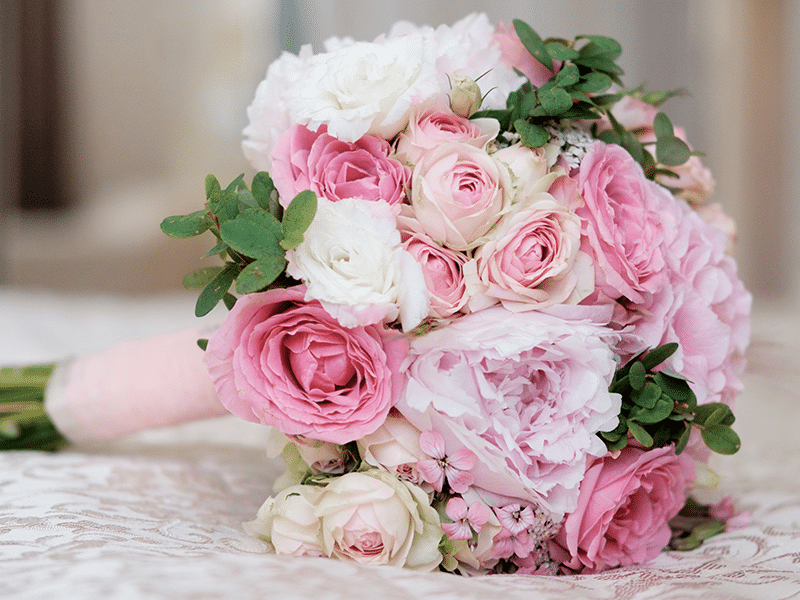 Daily Bouquets
Let's celebrate with flowers for every occassion, custom made for you and your recipient with love and care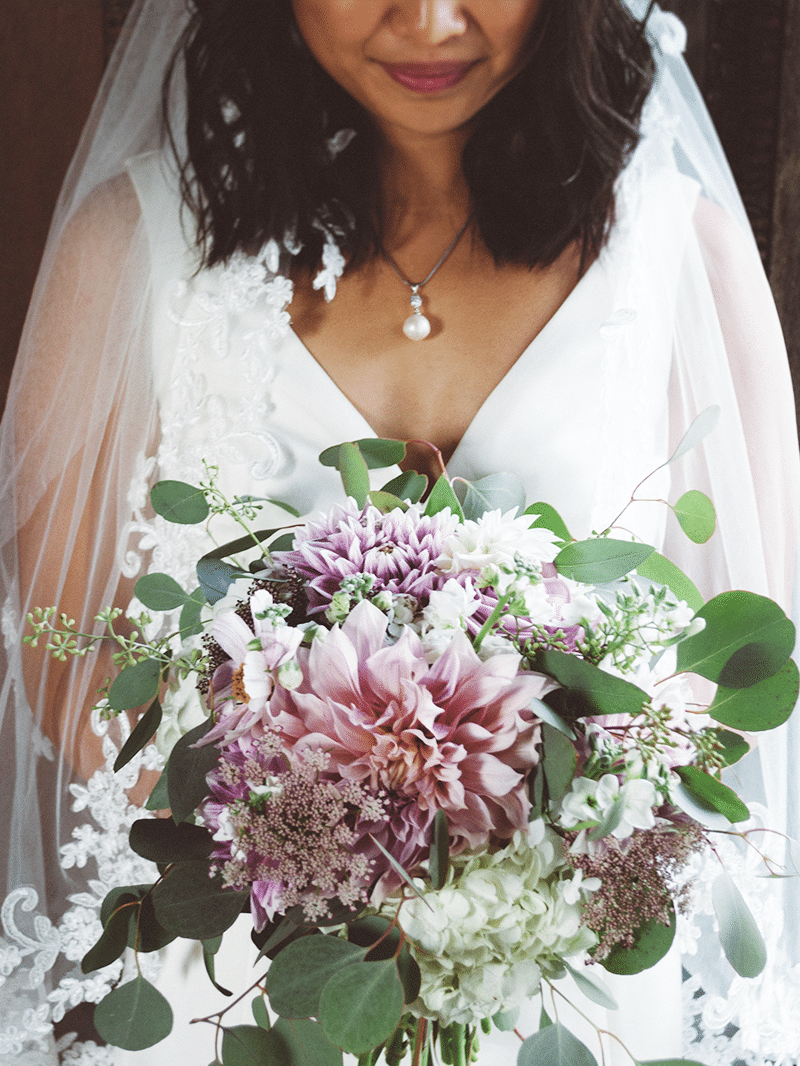 Beautiful Flowers for an Unforgetable Day
Enjoy a fun floral planning experience to make your dream wedding a reality with Stems Flower Bar.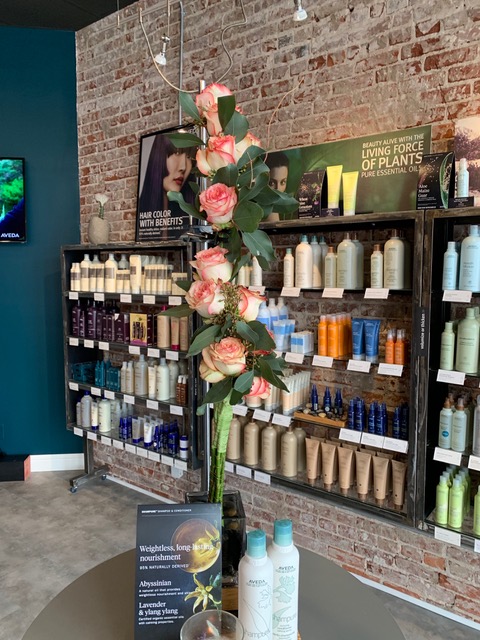 Keeping Businesses Beautiful
Flowers elicit emotion and have a way of drawing you in through their scent and beauty, they awake a memory and tell a story that is uniquely yours. Allow your business to share its story
Theres nothing more special than teaching others about what you love most.
Get gorgeous, custom made wedding invitations to show off the love you and your partner have for one another.
Hi! I'm Crystal.
FDI & CFD
I opened Stems Flower Bar's doors in December of 2014 with the vision to bring locally grown flowers to my community. Supporting first and foremost our California grown farms and then our US growers is part of our mission here at Stems.
We create a connection between people. Having flowers and plants in our lives encourages us to live better, and when we give them, it makes the people around us feel loved, celebrated and valued.
Our love of floral design goes further then arranging beautiful flowers we love to teach the art of flowers to our customers as well, so look back often for future events and classes!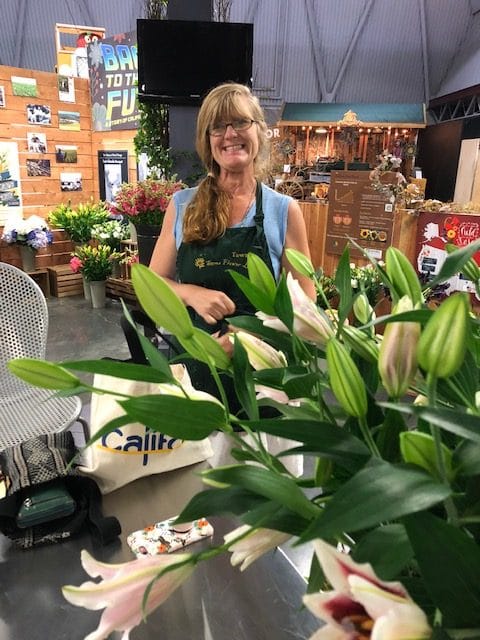 Recent posts from our blog
We hope your day blooms beautifully.