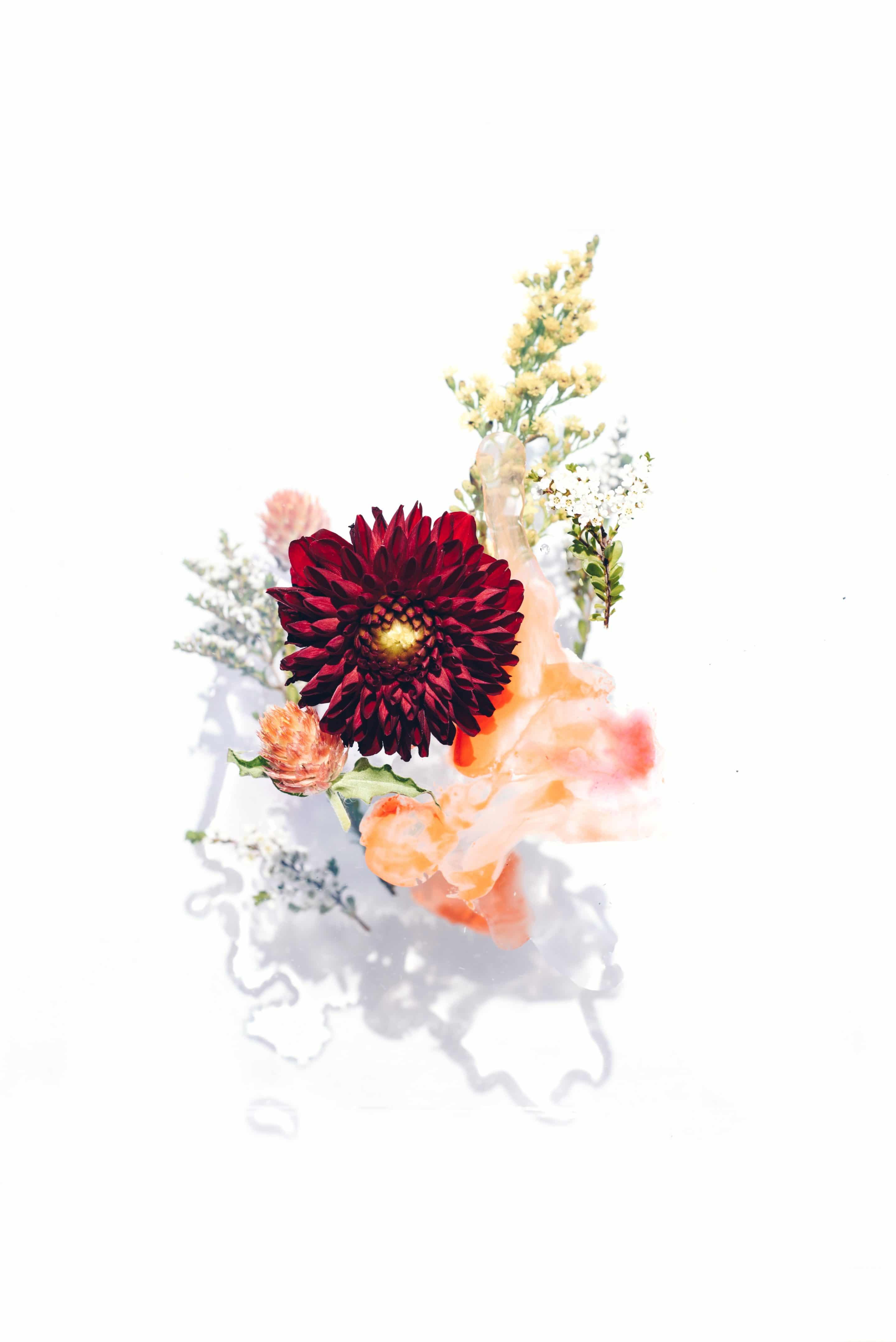 We help people express their love.
Having flowers and plants in our lives encourages us to live better, and when we give them, it makes the people around us feel loved, celebrated and valued. Our offerings come several ways -flowers by recipes or as a weekly designer choice, and either wrapped or in a vase.
Selling by the stem allows us the freedom to arrange for any budget. We offer a variety of plants, gift baskets and dish gardens. Our gift baskets are fun and full of delicious local products. We can create a basket with your favorite snacks and plants from a coffee break basket to gourmet foods and chocolate basket, we even offer a birthday candy assortment.
Skilled at celebration of life arrangements, local events, local and destination weddings and corporate account subscriptions we offer a wide variety of flowers for decor.
Since 2014
Stems Flower Bar opened its doors in December of 2014. Our vision is to bring fresh, creative, glorious and unique CA grown flowers to the local community, supporting first and foremost our California grown farms and then our US growers is part of our mission here at Stems.
Our goal for you is to offer a unique experience when shopping or ordering from Stems Flower Bar.
When ordering out of the state, let Stems find a reputable local florist and handle your order through delivery for you.
Meet Tony from Fallen Leaf Studio
Crystal's Loving Husband
Tony is a lithographer by trade. When we met in 1993 I would go to work with him and watch the master at his craft. That was some years ago yet his strengths remain the same – attention to detail, color matching and delivery of his product.
Last year we decided to combine creative ventures to bring to our customers one place to get both their beautiful printed products and flowers for one of the most important days in the lives of a bride and groom. With invitations, rsvp's, place holders, belly bands, reception cards, table markers, menu boards, hang tags and so much more. He is able to offer everything from design to product production.
We are excited to make available to our industry as well printed product with a full scope of business offerings. We look forward to speaking with you. Click here to see what Fallen Leaf Studio is currently working on.
All our best Tony and Crystal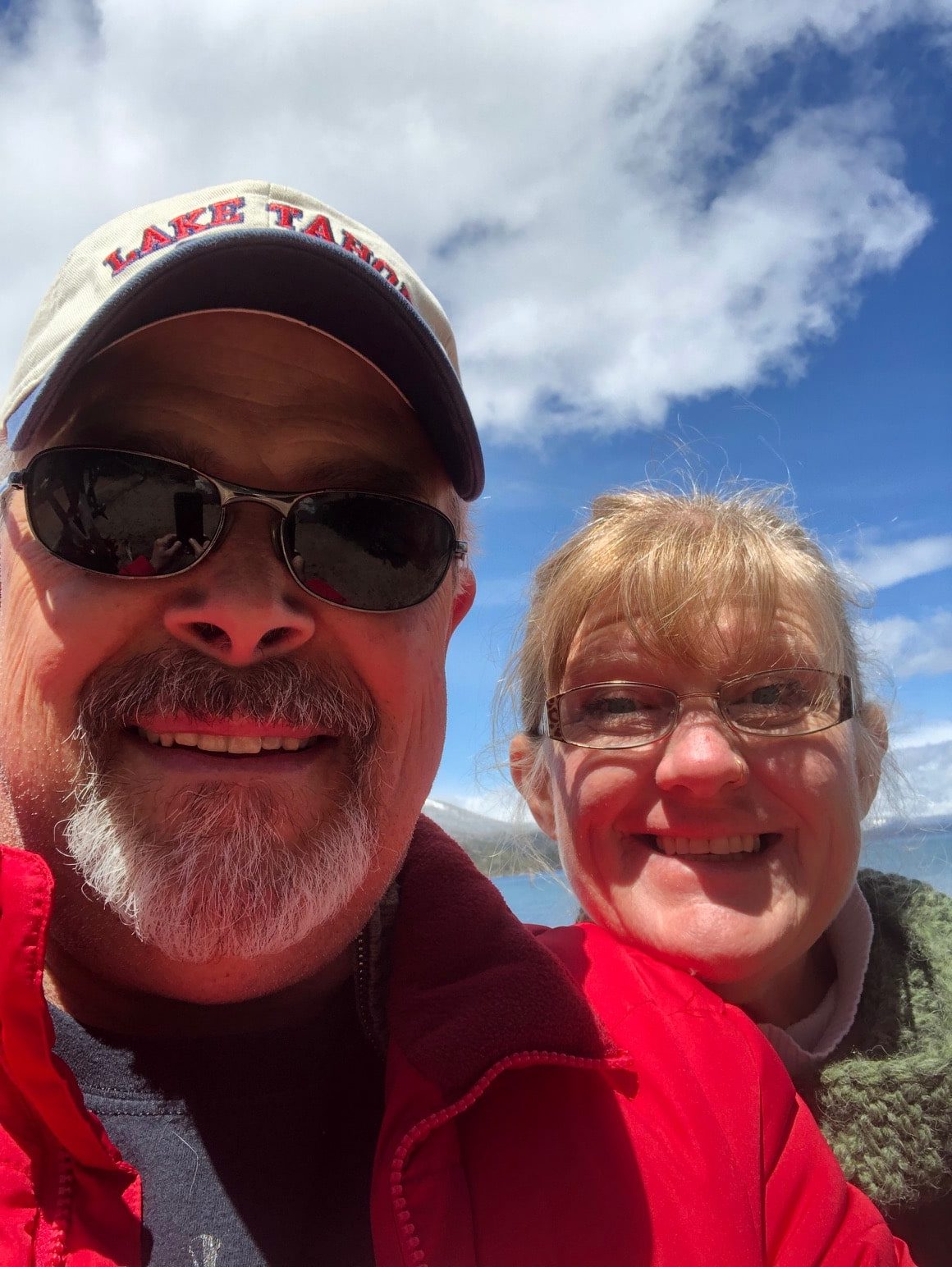 Our love of floral design goes further then arranging beautiful flowers we love to teach the art of flowers to our customers as well, so look back often for future events and classes that will be hosted by Stems Flower Bar.
We hope your day blooms beautifully.