Become a Bloomer. You'll find Florist tips to longer vase life, get notifications of of events and pop-up sales, design classes, books of interest for floral enthusiasts, and links to local floral farms that sell to the public.
Hi! I'm Crystal.
FDI & CFD
I opened Stems Flower Bar's doors in December of 2014 with the vision to bring locally grown flowers to my community. Supporting first and foremost our California grown farms and then our US growers is part of our mission here at Stems.
We create a connection between people. Having flowers and plants in our lives encourages us to live better, and when we give them, it makes the people around us feel loved, celebrated and valued.
Our love of floral design goes further then arranging beautiful flowers we love to teach the art of flowers to our customers as well, so look back often for future events and classes!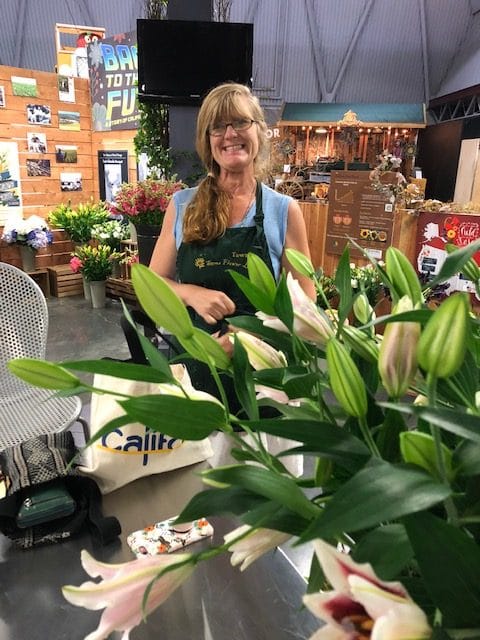 We hope your day blooms beautifully.